Topics
28.04.10
Visuals
It's all about visuals. About pictures, posters, images, photos, flags, logos etc. They are much more emotional than words.
Here you can see a selection of our visuals.
Flags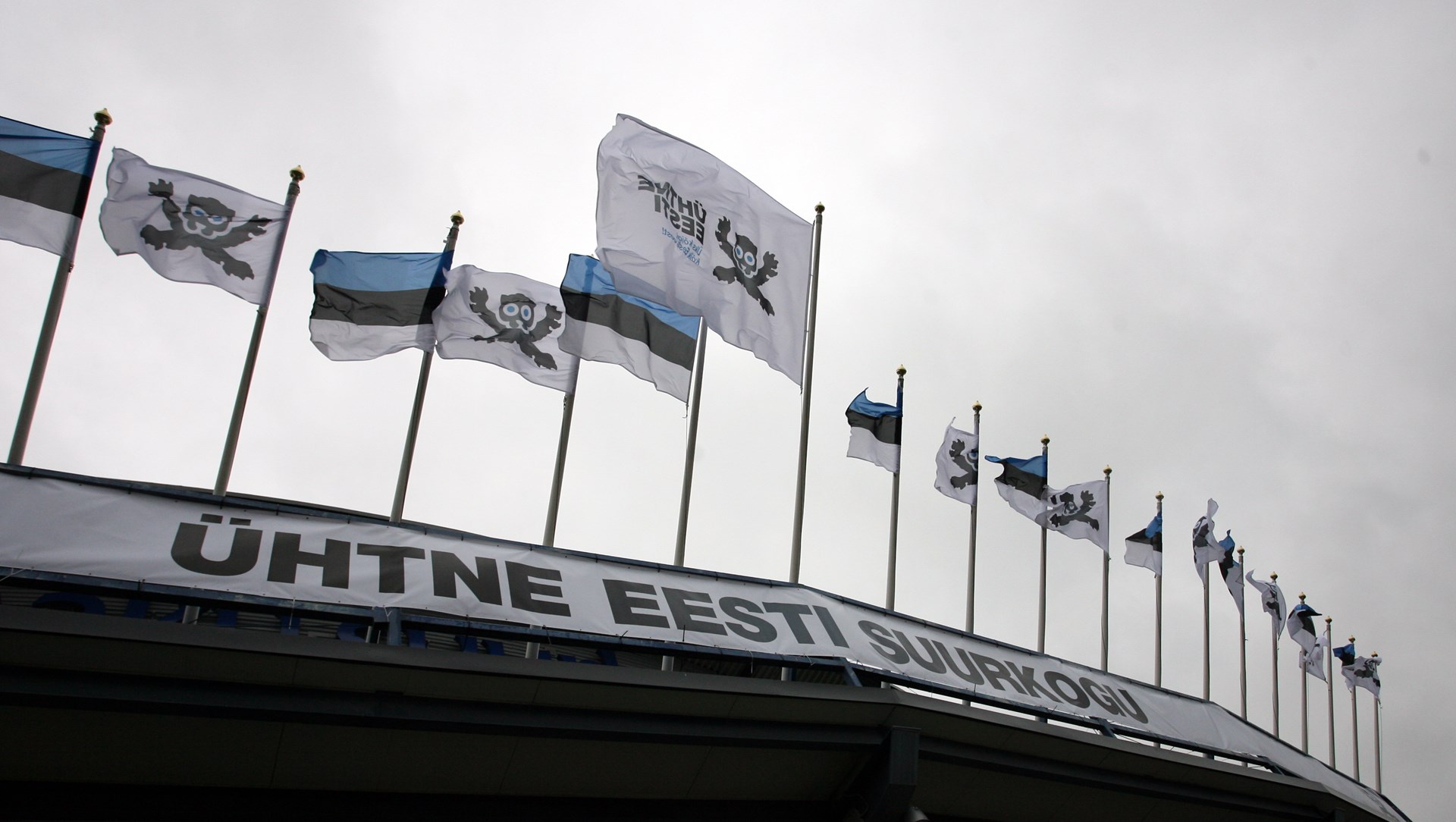 Posters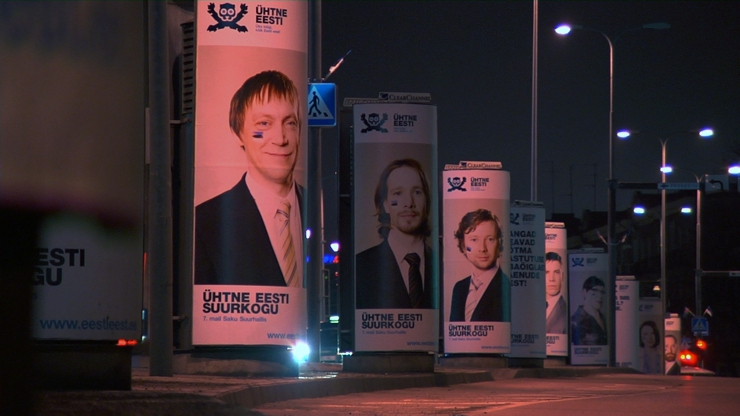 Photos of our guys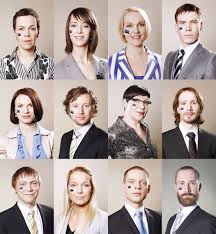 Photo shooting. Estonian flag on the cheek. Smile is crucial.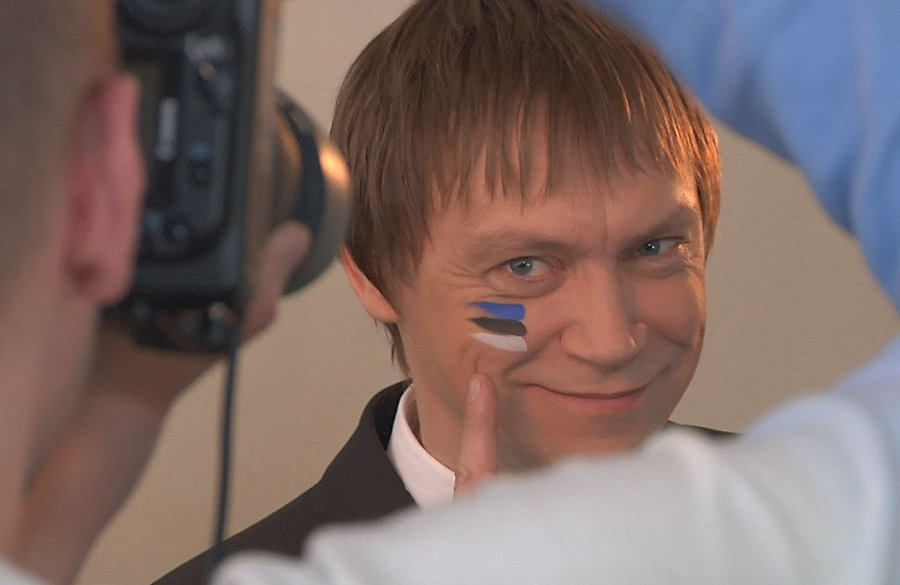 From our TV commercials. Poor family with small children has been evicted. The guy in the suite is our guy. He's there to help them. NB! Notice the trustworthy clothing of our guy and the expressions on the faces of the poor people.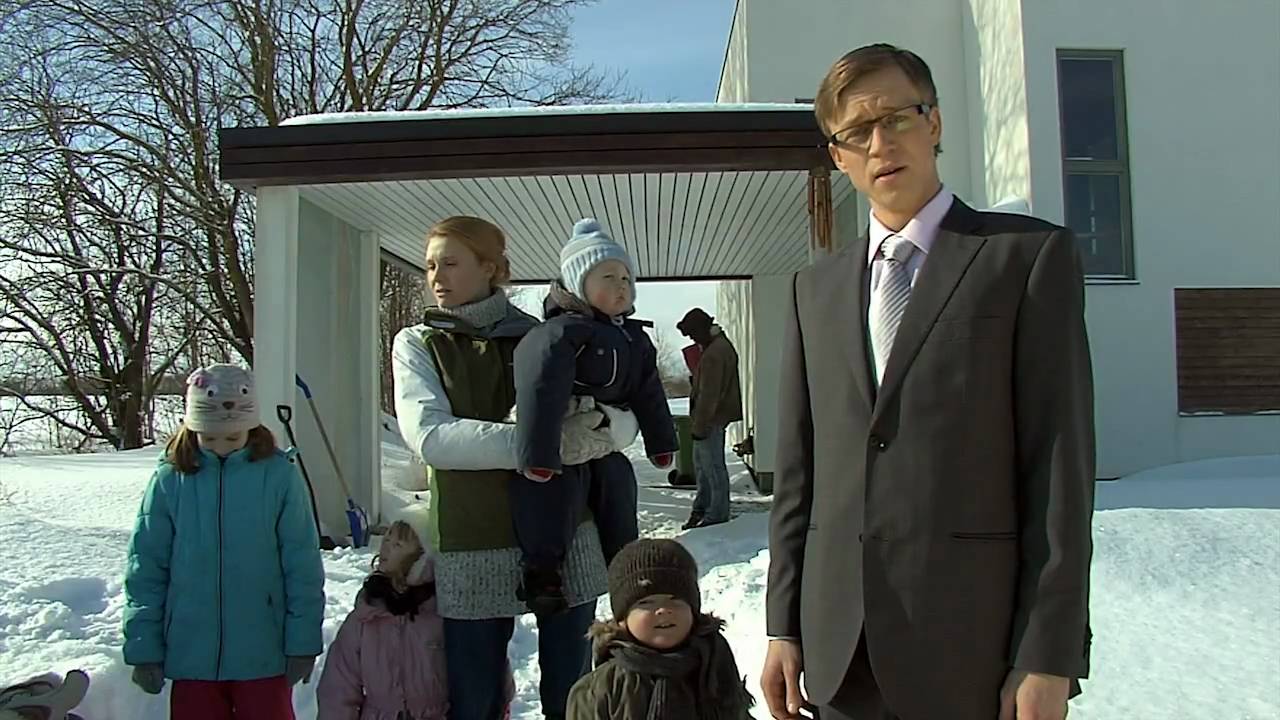 Here young and powerful guys are changing their clothes. They teared off their suites (naked muscular upper bodies were shown) and replaced them with dungarees. The slogan of the ad was "It's time to start working".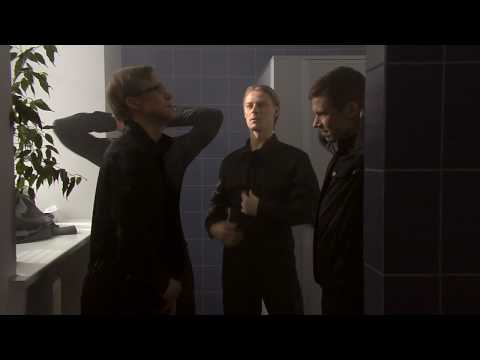 Powerful images at the convention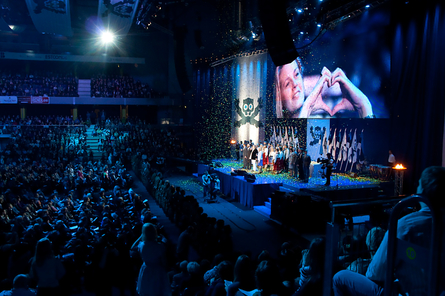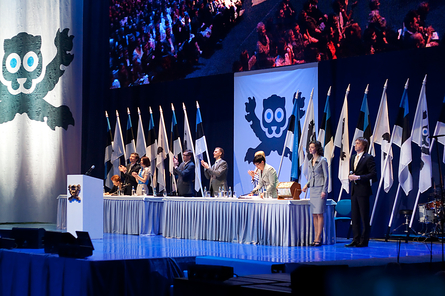 Flags on the ceiling.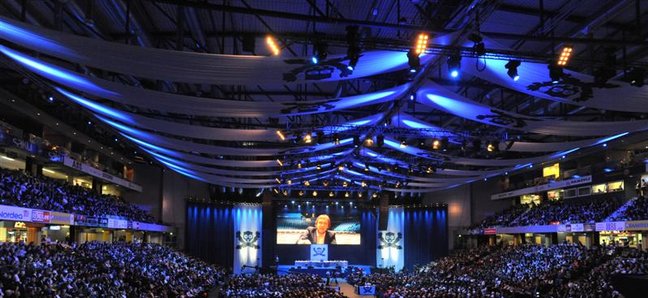 The Leader speaking. NB! Notice the national clothing the girls are wearing.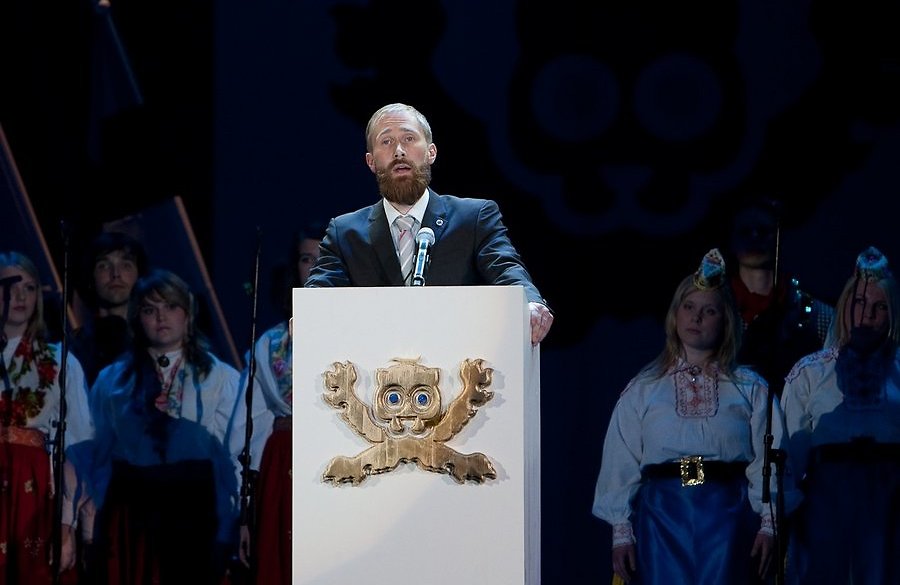 The guy singing is symbolic father figure of the nation. His patriotic songs were hugely popular in the end of 80s and are still today. He sang with us as well.