Topics
21.06.15
Three steps to success
Various techniques were introduced in Prague.
Here you can see a classical three-step-technique how to gain the voters attention.
1) Choose your target. Don't hurry. There's no point to waste your time to hillybillies.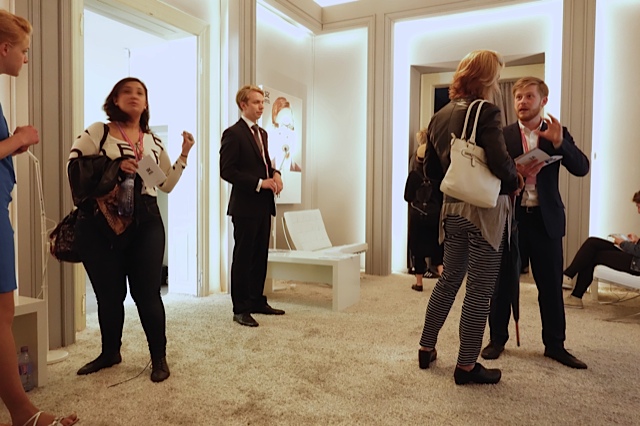 2) Children - great target! Good thinking, man! Why? Because children are usually accompanied by their parents.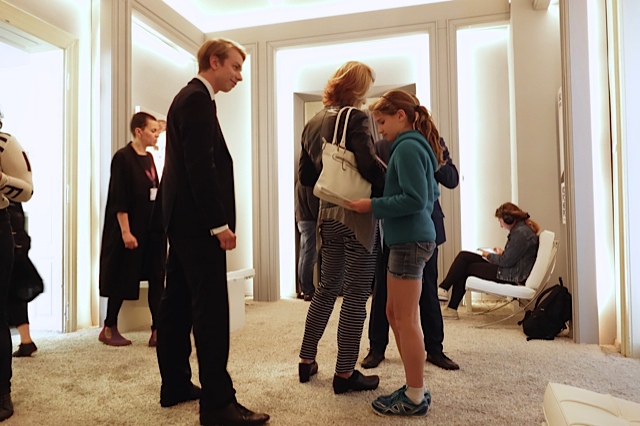 3) If you talk to the children, it doesn't look at all like manipulating. It's more like "daddy daddy, this nice guy just said I can take this colour book for free!". And daddy answers: "For free? Now this fellow must be really nice!" So now the daddy is all yours.