Topics
03.05.10
Events
Politics is theatre. In order to gain media attention you have to organize all sorts of events.
We offer high-standard know-how on what kind of events you need and how you have to organize them. In order to get media attention you need EVENTS. Simple article in some newspaper doesn't have any effect. Forget it. Events you need to organize have to be spectacular and for as many people as possible.
We have good experience in organizing following events:
- mass demonstrations (incl slogans, speeches and torches)
- polarizing events (incl finding a common enemy)
- flash-mobs
- community activities days (like joint cleanups)
- partys
etc.
Some examples.
Our posters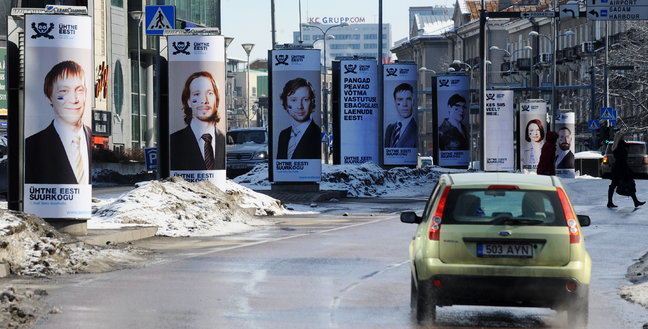 Our posters after we defaced them (and accused of course other parties for doing that). The news was headline in the biggest news portal for 6 hours. That's all we needed.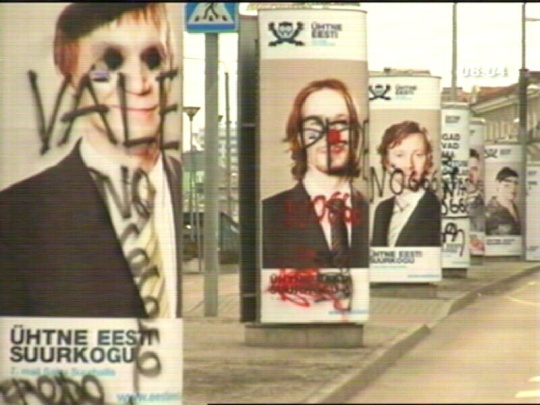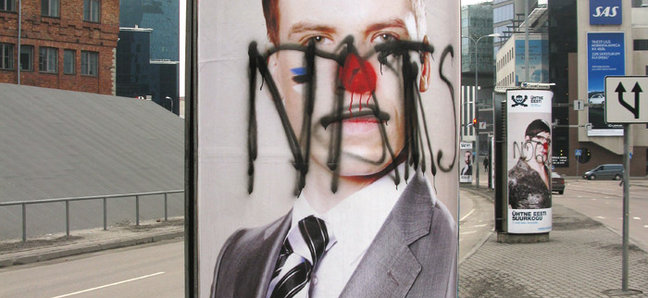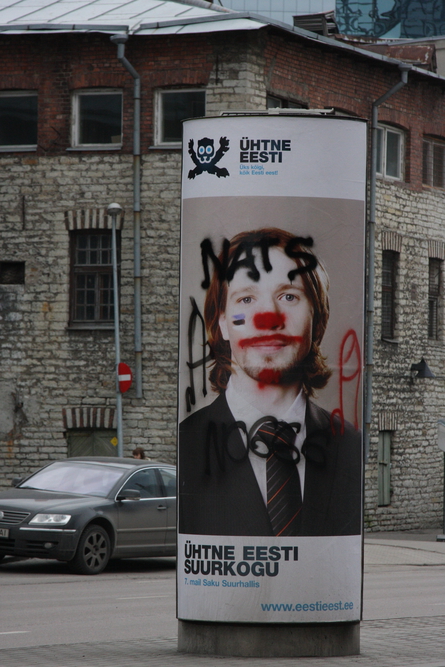 Our flash-mob in the center of Tallinn. NB! Flowers!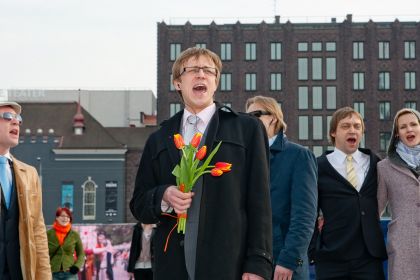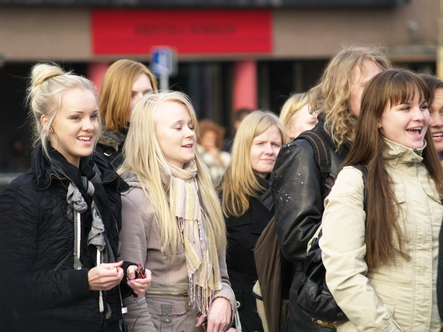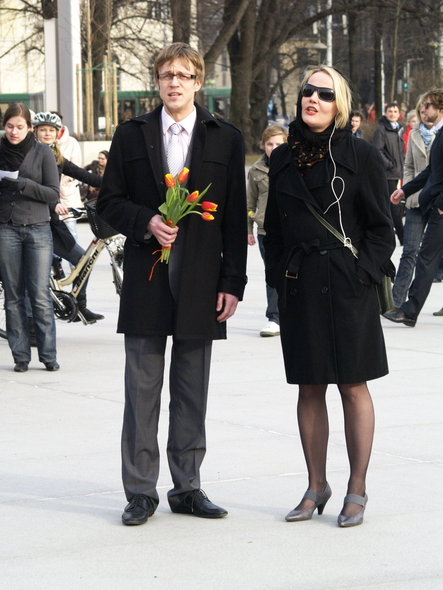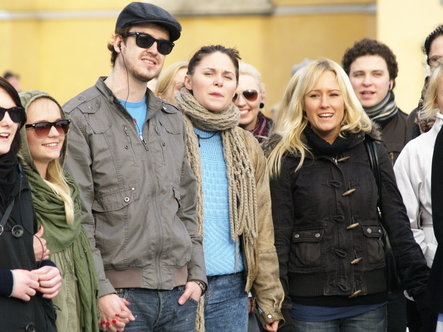 Doing work outdoors with our youth organization. They did all the work, we were in the media.